Latest News
Cf 32 Reverse Jet Dust Extraction Unit Cf 32 Reverse Jet Dust Extraction Filter Ready for Dispatch To A leading Commercial Brake Pad Manufacturer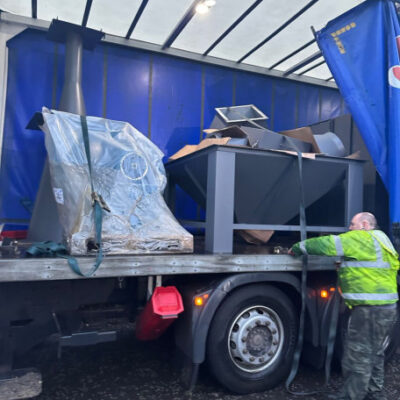 Short height Cf 20 5000cfm @15"wg 15 Kw floor mounted fan set & 900 unpowered Cyclone.
For install to upgrade an existing powder coating plant dispatched to site in Southampton.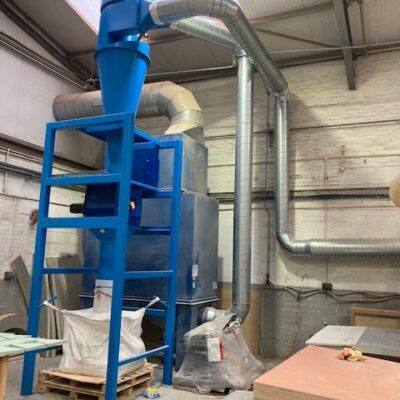 Dust extraction for a brick chimney manufacturing company.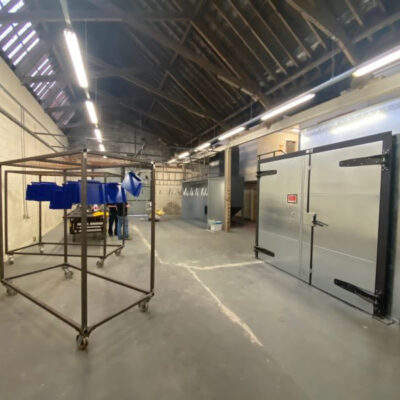 Many of our projects involve working with 3rd parties to achieve the end result – another successful project in Ireland.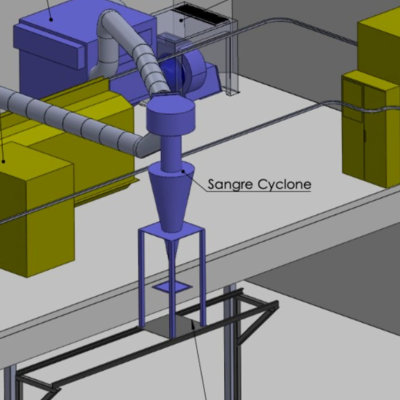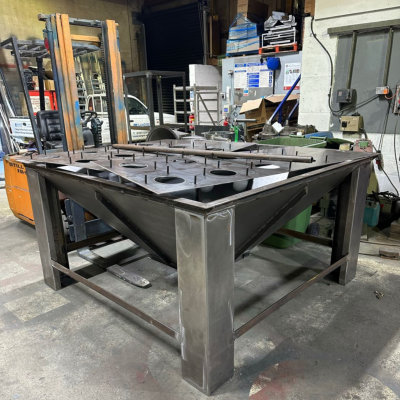 Cf 20 5000cfm /8495m3/hr 15"wg 15 kw floor mounted attenuated fan & 900 unpowered cyclone