Supply Installation Commission & Maintenance of Dust & Fume Extraction Systems
– Creating A Better Environment…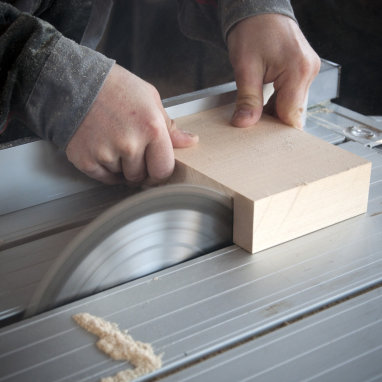 Woodworking & Cutting Processes, Fine Particles in the Food Industry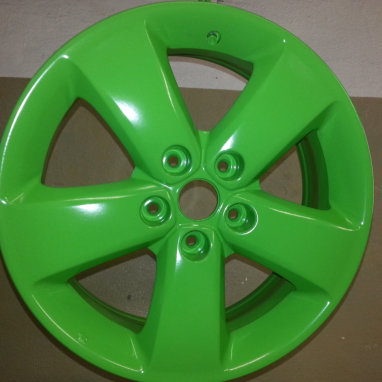 Spraying & Powder Coating Industries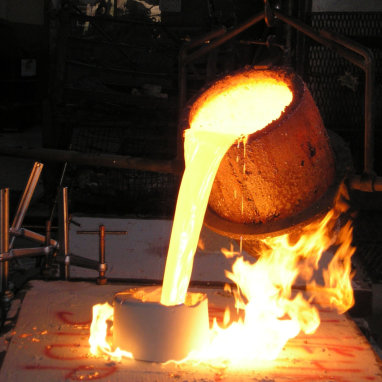 Metal Working & Manufacturing Industries
Dust & Fume Extraction Specialists Serving Manufacturing Industry In The UK & Europe
Sangre are a Group of Companies based in the UK who in-house design and manufacture dust and fume extraction equipment.
We also have specialist skills of in designing and fabricating work platforms and stainless steel food environment products .
Based in Redditch and serving the UK and Europe. We started trading in 1973 and have gained a considerable experience in many industries, where dust or fumes are generated, we have a solution to remove such problems from the atmosphere.
Industries Sangre have worked with include:-
Metal Finishing
Food Production
Spring Grinding
Shot Blasting
Metal Foundries
Clean Room Filtration
Welding Fumes Removal
Chemical Mixing
This is not an exhaustive list if you have an issue we have almost certainly implemented a solution for someone else.
Our engineering skills have allowed us to branch out beyond building industrial dust & fume extraction systems to include a wide range of products including:-
In the majority of cases we have drawn the designs and then on approval manufactured and installed the items.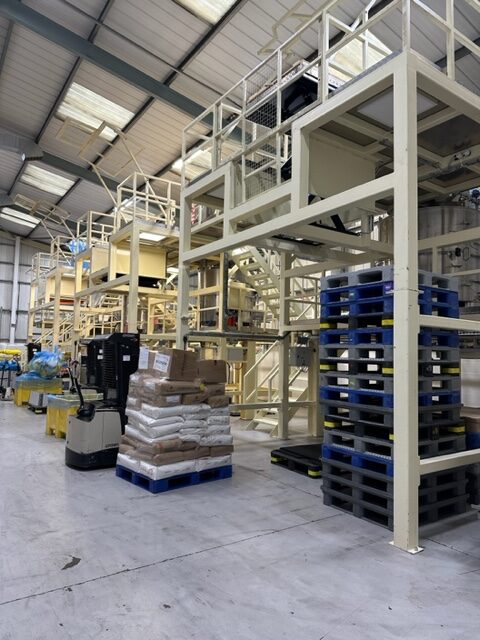 Purpose designed mixer platforms for a leading Food Mixing and packaging Company
Dust Extraction Consultancy
Sangre also offers a dust extraction consultancy service to firms who already have dust extraction equipment and who are experiencing difficulties.
Practical Solutions Based On Commonsense
With 50-years experience of dust and fume extraction Sangre have a huge bank of experience when it comes to translating requirements into action.
Cost Effective
Sangre are known for cost effective practical solutions which can be implemented in a timely fashion. Having evaluated your situation and taken necessary measurements we will design and cost our proposal and on approval manufacture, install and commission our solution.
Working With Partners
Most jobs will require us to work with your in-house maintenance team or your outside contractors who you rely upon for electrical work, which something we are very familiar with.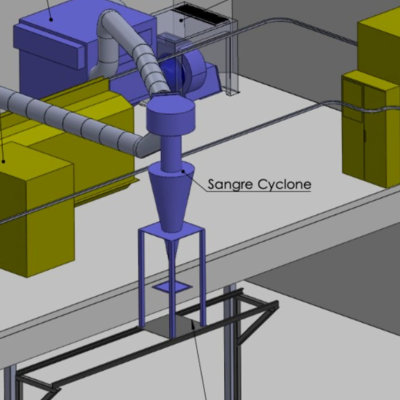 Proposed Modifications to an existing Powder Coating Line
Happy to share that we are now fully operational with our new in-house powder coating facility! This investment will allow us to further improve our turnaround times for our contract manufacturing customers. Thanks to Robert Horwich in RDM, Neil Ratheram at Sangre Environmental, Carbon Group and HMG Powder Coatings Limited for their help

Metaltech Engineering