Here at Sangre we have a huge range of solutions, however some problems do not fall neatly in to any category. With a long history of engineering solutions we have solved many problems. On this page are a selection of jobs we have completed for grateful clients.
If you have a problem which you envisage the solution being metal which has been cut, shaped and welded – then painted to create a product please feel free to run your idea past us. Sangre can create drawings and costings and on agreement manufacture.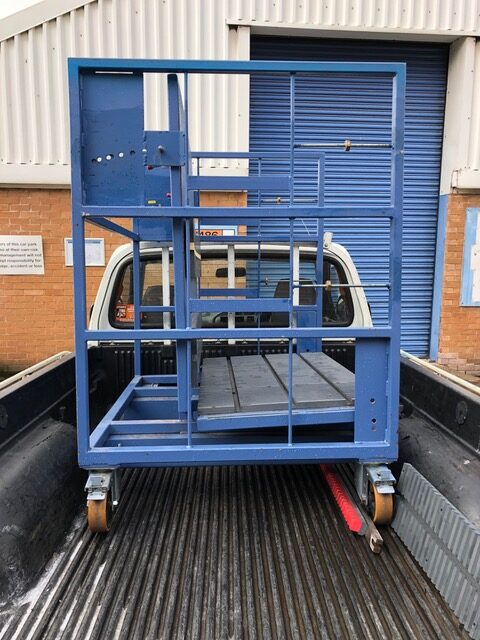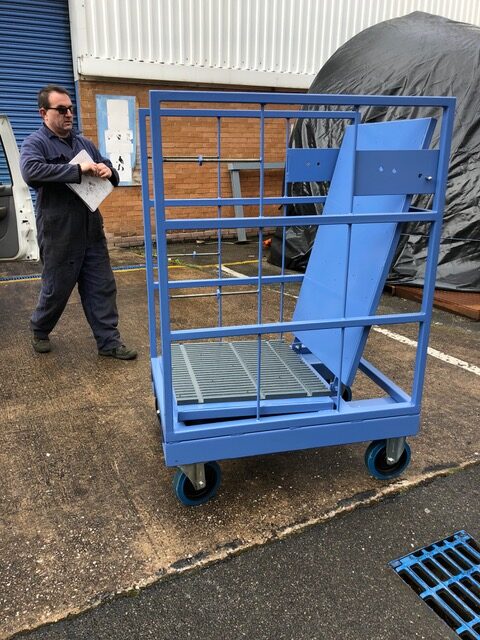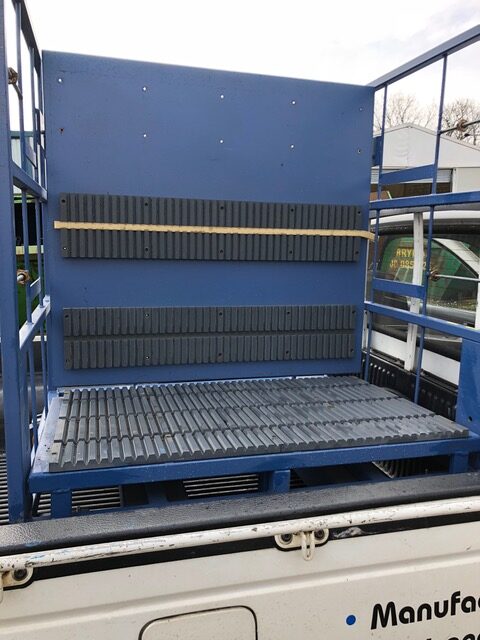 Aircraft windscreen carriage trolley designed to safely store and carry multiple types of windscreen both wheeled and fork truck lifting.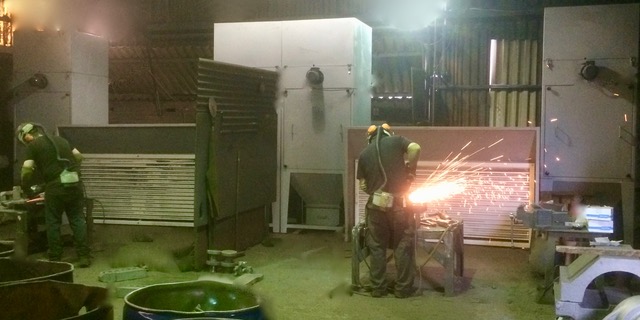 4 off fwb 375 autoshake dust Extraction units connected to 2 off downdraft fettling booths on casting fettling/grinding application in a foundry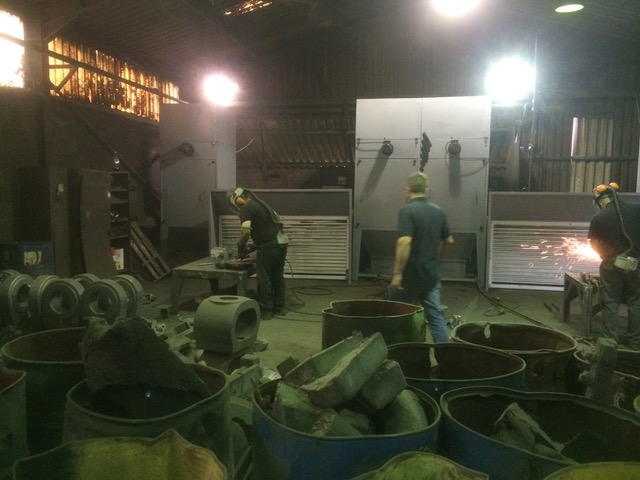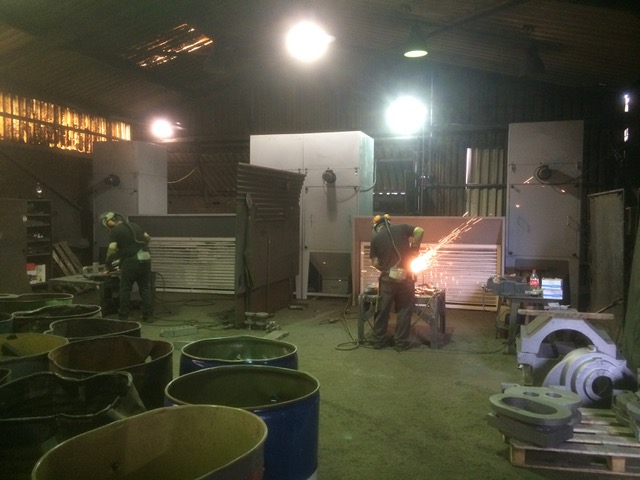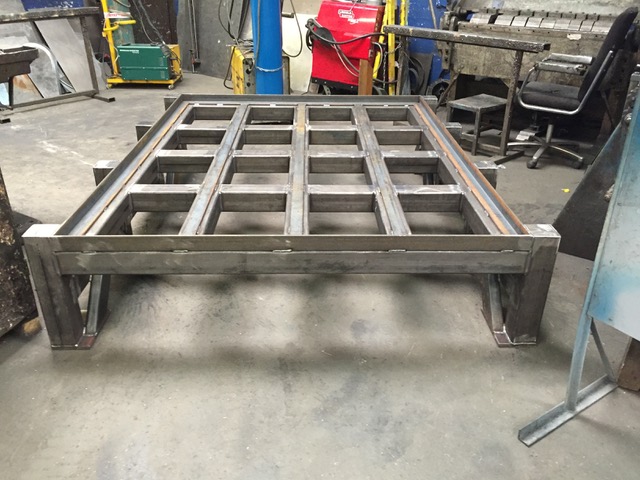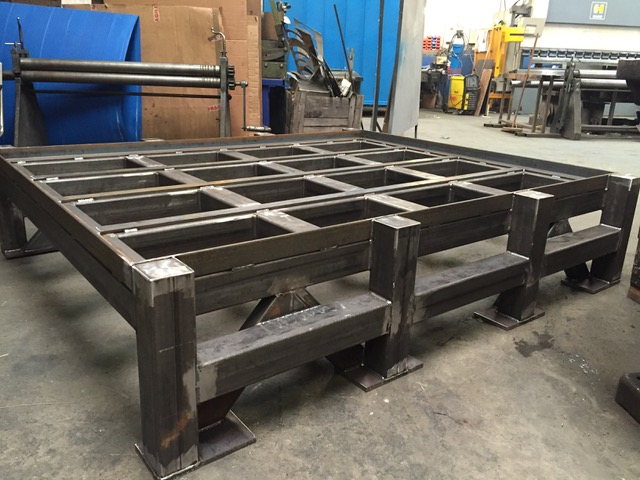 3 Heavy duty compressor assembly frames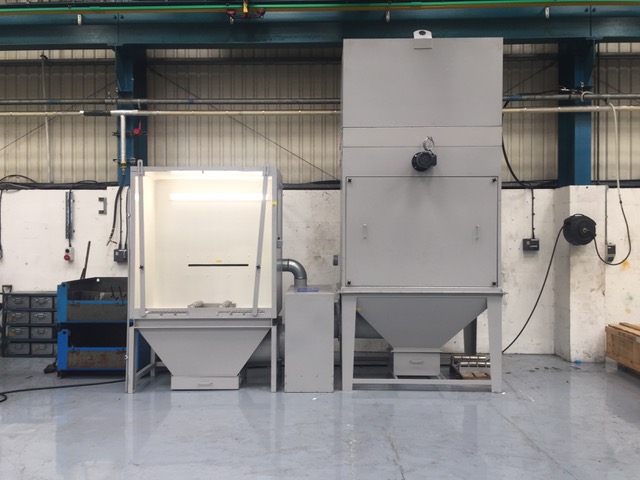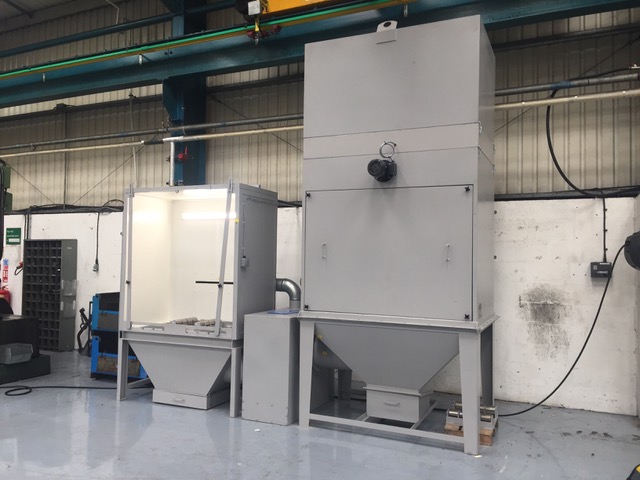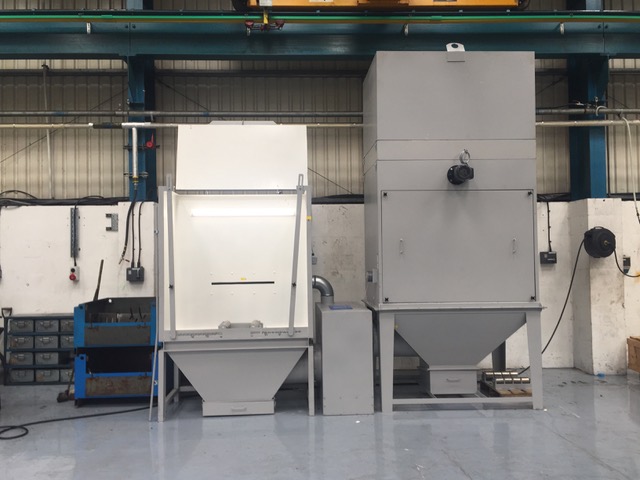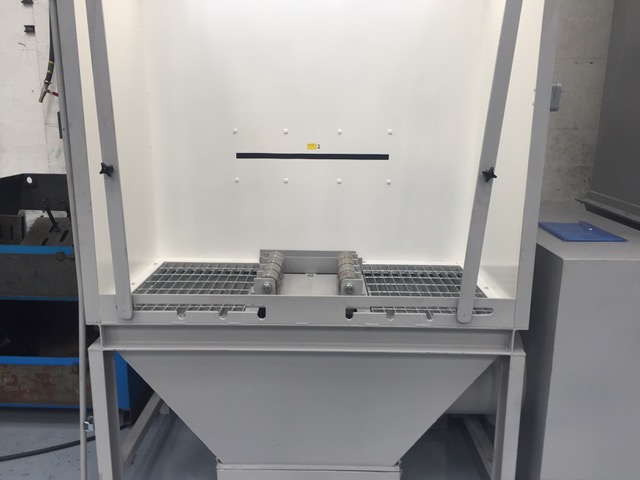 600 autoshake dust extraction unit with heavy duty casting downdraft bench with extra rear slot extraction , lift up roof for crane/fork truck loading and incorporated spark trap on machined casting deburring for uk based bearing manufacturer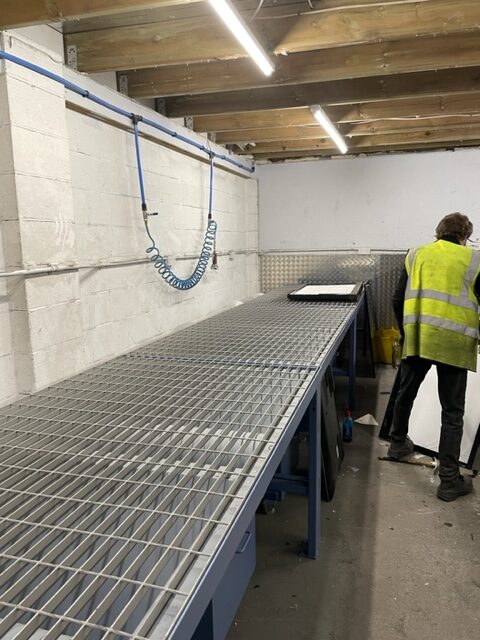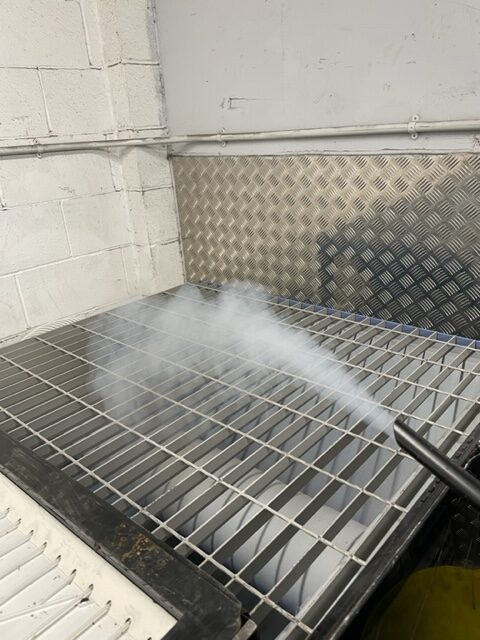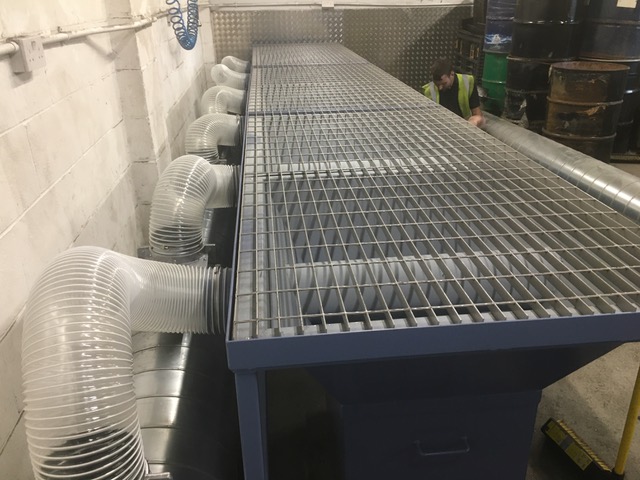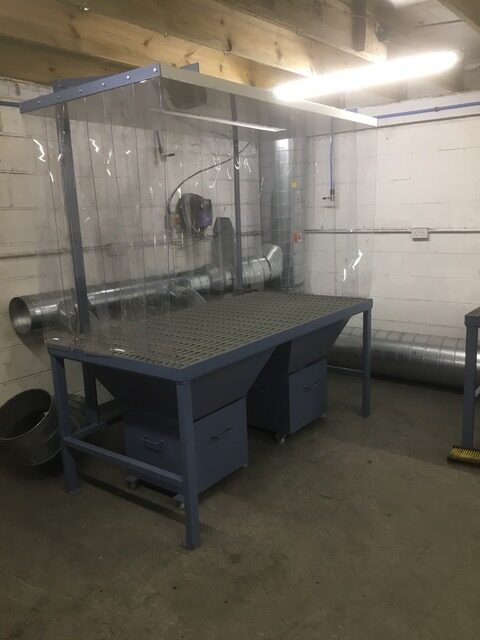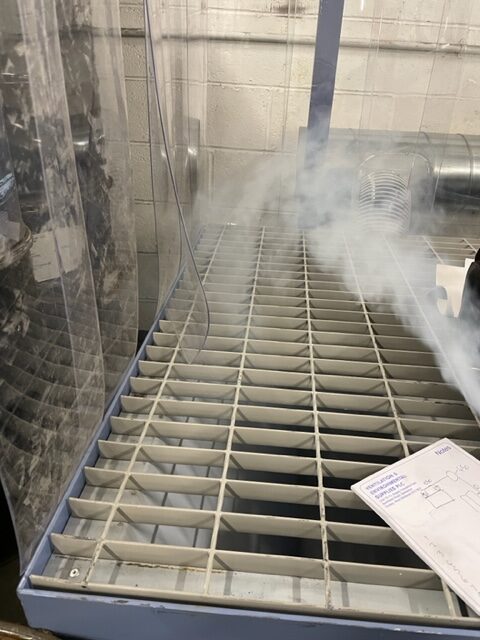 5. Fwb 750 outside spec auto shake unit with specially designed heavy duty downdraft benches for recycling TVs on Weee Recycling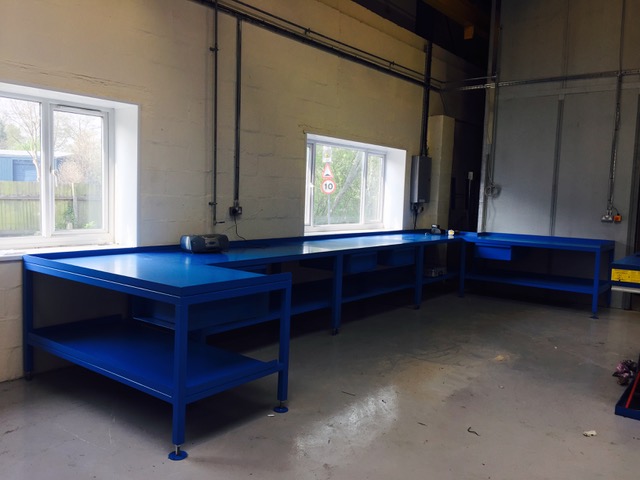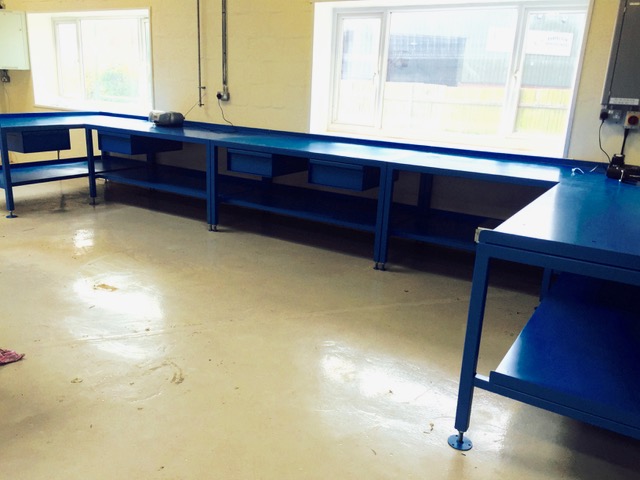 6. Extra heavy duty interlocking workbenches with vice holes and supports with adjustable feet